May Your Greatest Achievements Last Forever
Specialty Items for Corporate Clients, Sports Teams, Churches, Individuals, and Other Organizations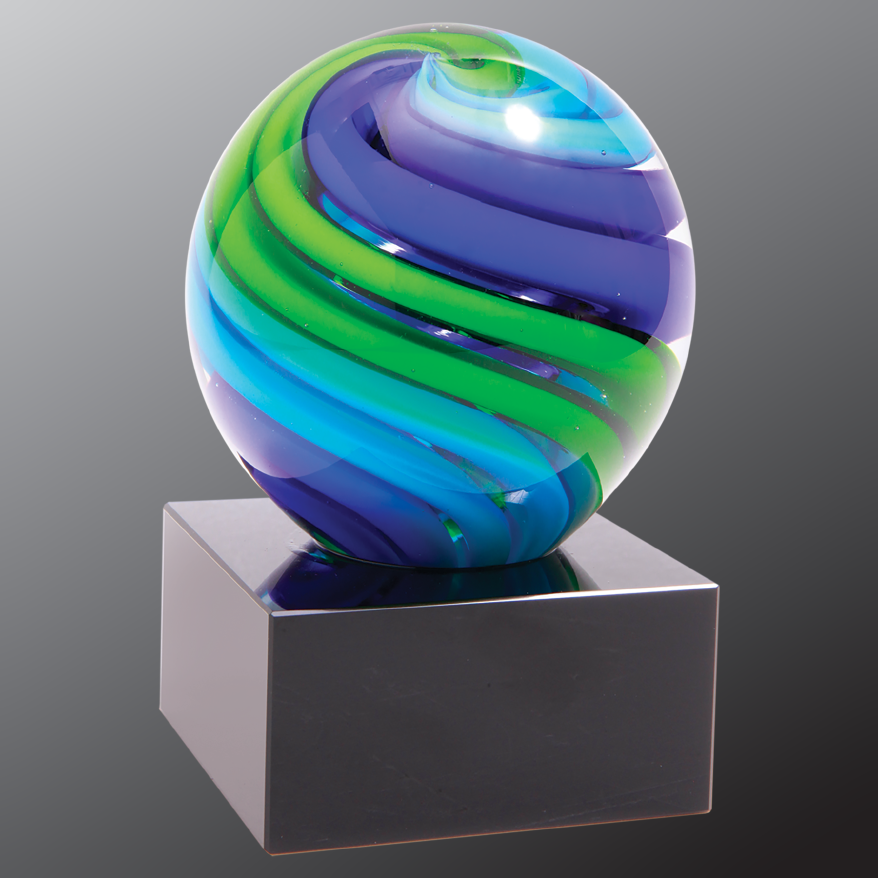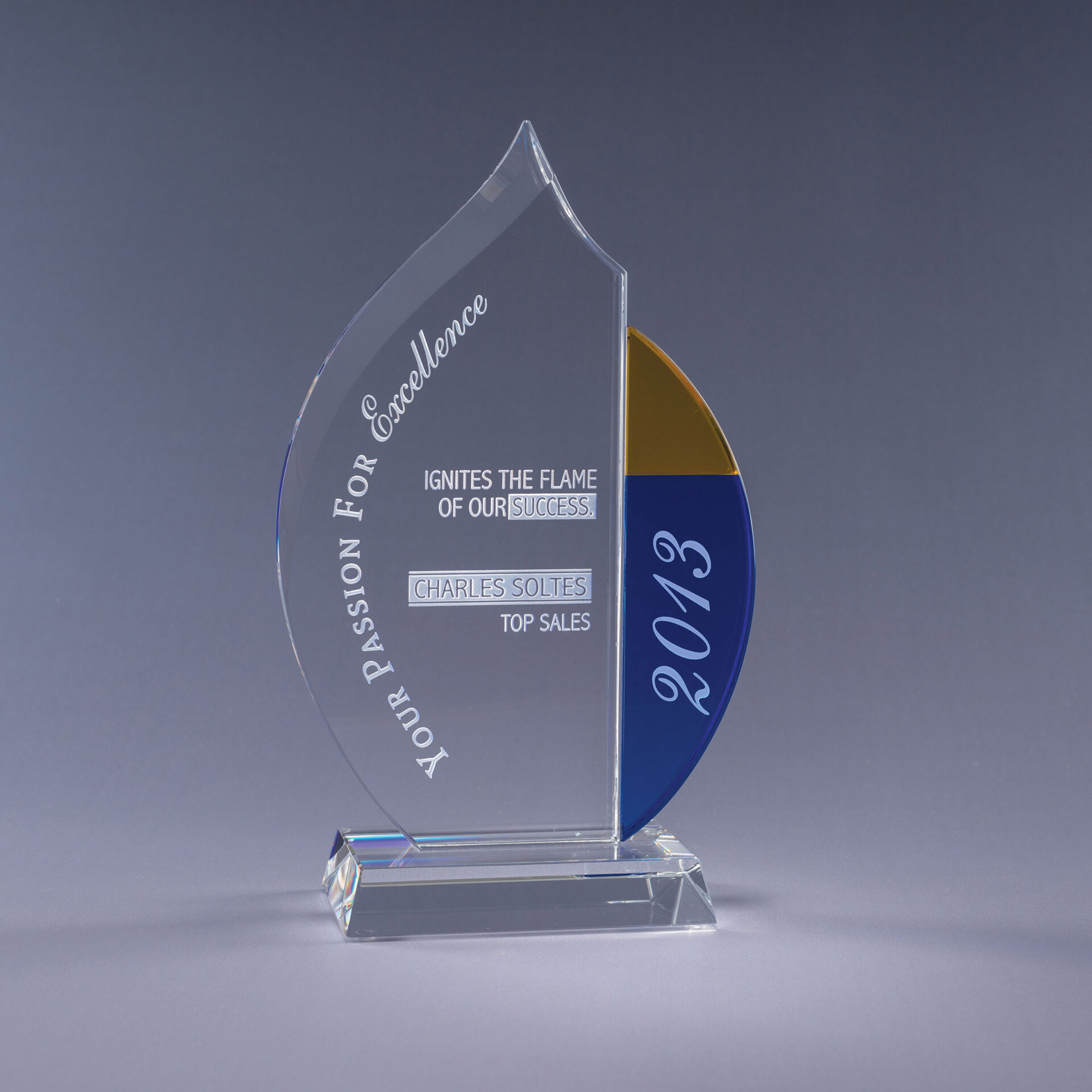 Corporate Awards
crystal, glass, acrylic, art glass, clocks, plaques
Celebratory Awards
trophies, medals, plaques, letterman pins
Client and Business
clocks, desk wedges, name plates, Desk sets,
pens and pen sets, key chains, paper weights,
shadow boxes, picture frames
Signage
name tags/badges, cast plaques, plastic signs
certificates, metal signs (brass & aluminum)
yard signs, zinc and magnesium signs
Promotional Products
Travel mugs, shirts, hats, pens, and more.
We are located 1 block from the Greensboro Coliseum
towards the UNCG campus.
Click on the link below to browse our 1000's of awards
and personalized products.
Please give us a call at 336-292-7656
for questions or recommendations.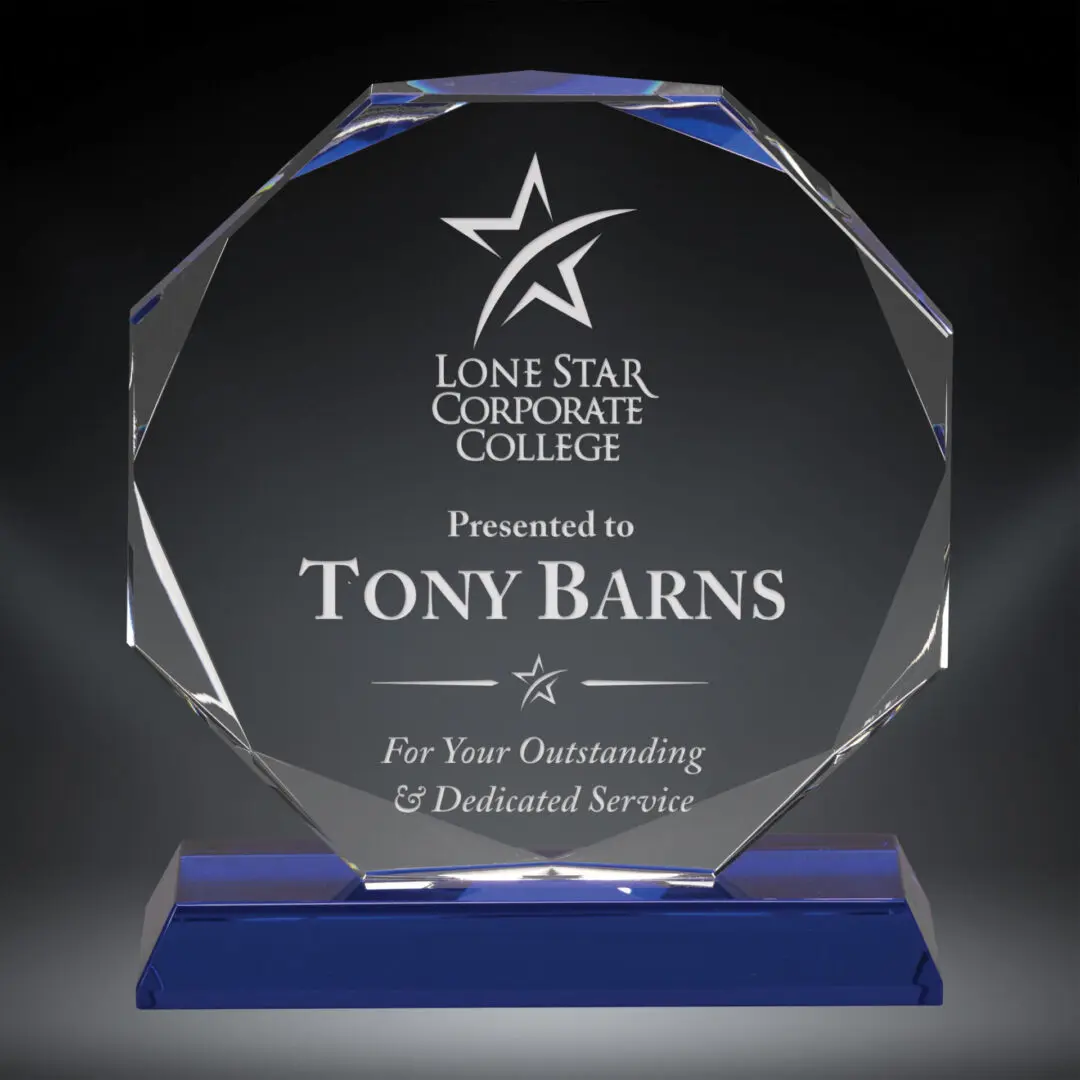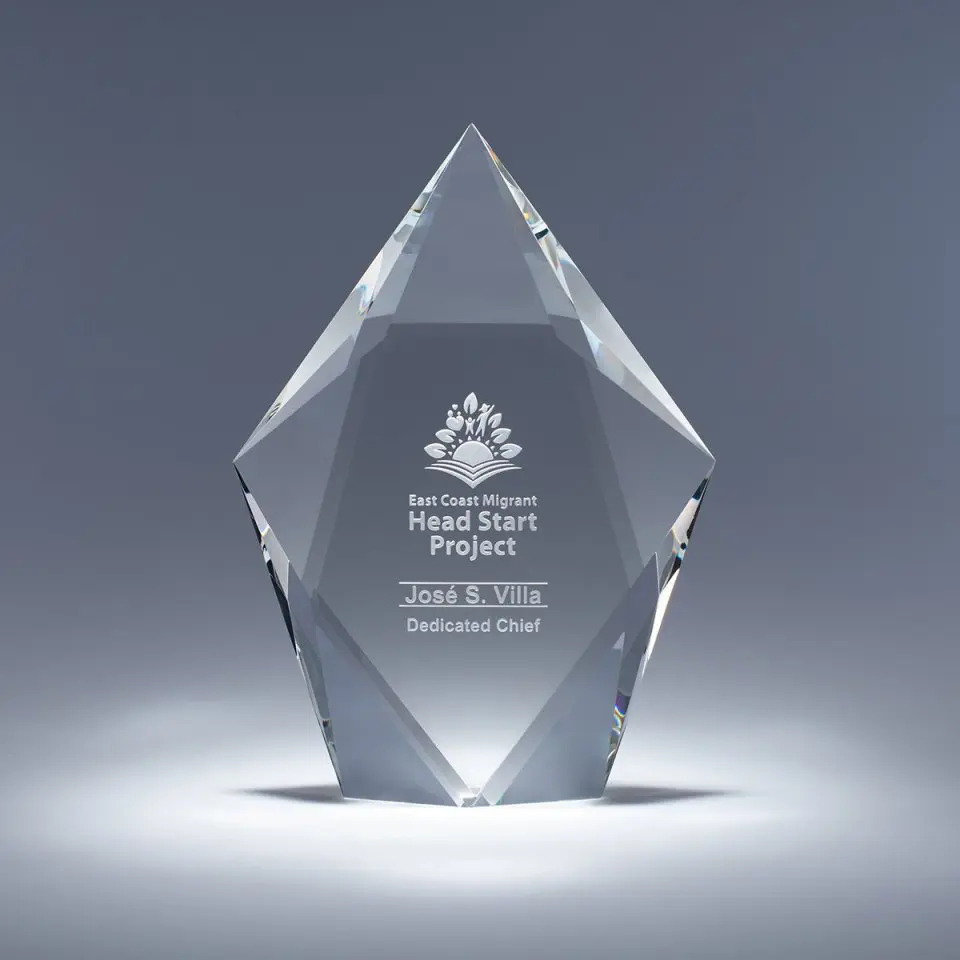 Wells Trophy
Serving the NC Triad for over 35 years!